Welcome to Skyraider's 3D Aviation Art!


The aviation art & photography of Ronnie Olsthoorn
Latest News

6 December 2013 Breaking News: Aviation Week reveals the RQ-180, a top-secret stealthy UAV. I had the privilege of creating the cover art for this week's edition, featuring the RQ-180, as well as second illustration. Good enough reason to update my website, for the first time in four years (time does fly!). Although in dire need of a major upgrade, I decided to update my poor old website once more in its current 20th-Century style format!

For those who don't know yet, my website here in front of you, as well as my web shop can be accessed with one handy link: www.AviationArt.Aero. It's probably the world's first .aero domain dedicated to aviation art.

On with the updates:
The famous De Havilland Mosquito FB Mk VI was added to the work-in-progress section, as was its nemesis the Junkers Ju 88. I had already done a Ju 88 T-1 reconnaissance aircraft back in 2004, but as I was commissioned both a Ju 88 A-4 bomber and Ju 88 C-6 nightfighter for use in a documentary production, I decided to completely rework it. Also added was the Polikarpov I-16 and the Vought F4U Corsair was updated as well.
The TSR2 was completed back in 2010 and features on the cover of "Damien Burke's fantastic book about this bomber and the completed images can be seen in Aircraft 9 gallery.
Also added to the Aircraft 9 gallery are the Nakajima Ki-44 'Tojo' and Ki-27 'Nate'. These models were created for Osprey Publishing's Aircraft of the Aces titles for these aircraft, written by Nicholas Millman. Nick, who did most of the research, keeps a fantastic blog on Japanese aircraft on www.aviationofjapan.com. These Osprey projects were the biggest projects I've done so far, each consisting of the cover art, scale drawings and almost three dozen profile illustrations of these aircraft.
And speaking of profile illustrations, I'm proud to announce that Ugo Crisponi's Aviation Graphic web store is now hosting prints of my profile art.
And speaking of prints, you can of course still buy prints, t-shirts, mouse pads, etc. through my own Zazzle web store at www.digitalaviationart.com/zazzle! So help me though this Christmas and buy lots of my prints please!
Publications
cover art...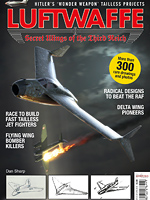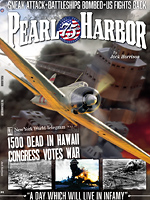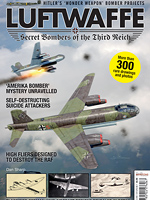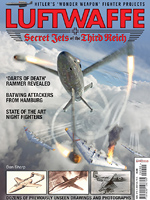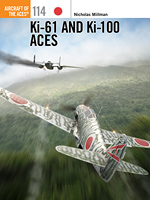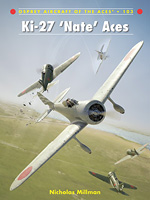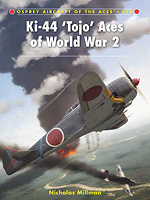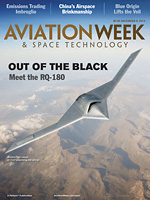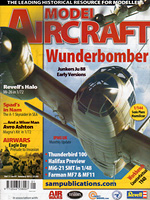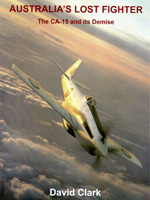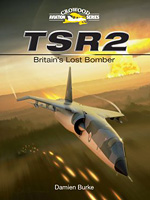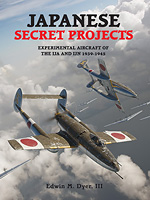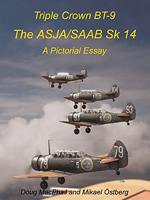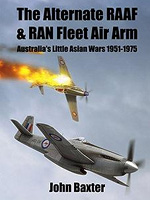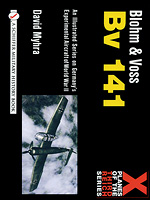 NB. These publication cover images are copyrighted by their respective publishers.

other contributions...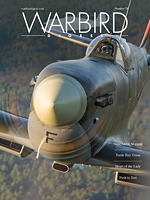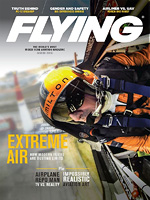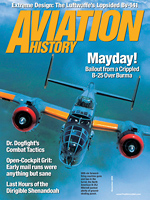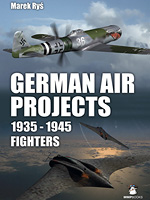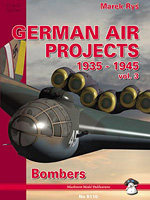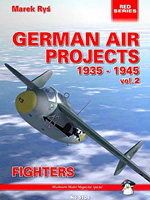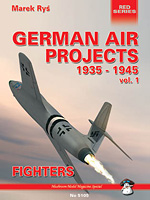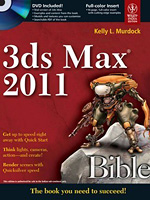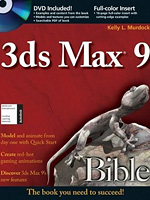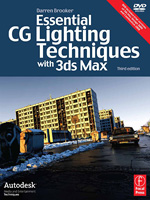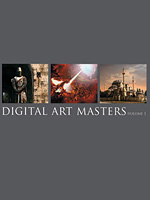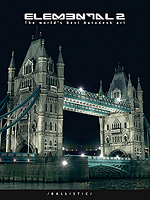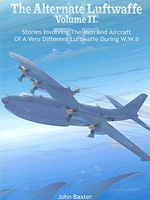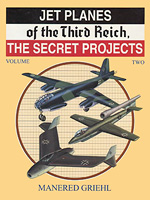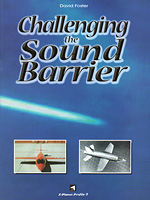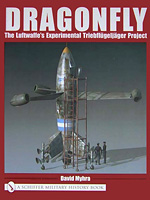 NB. These publication cover images are copyrighted by their respective publishers.















<![if !supportMisalignedColumns]>